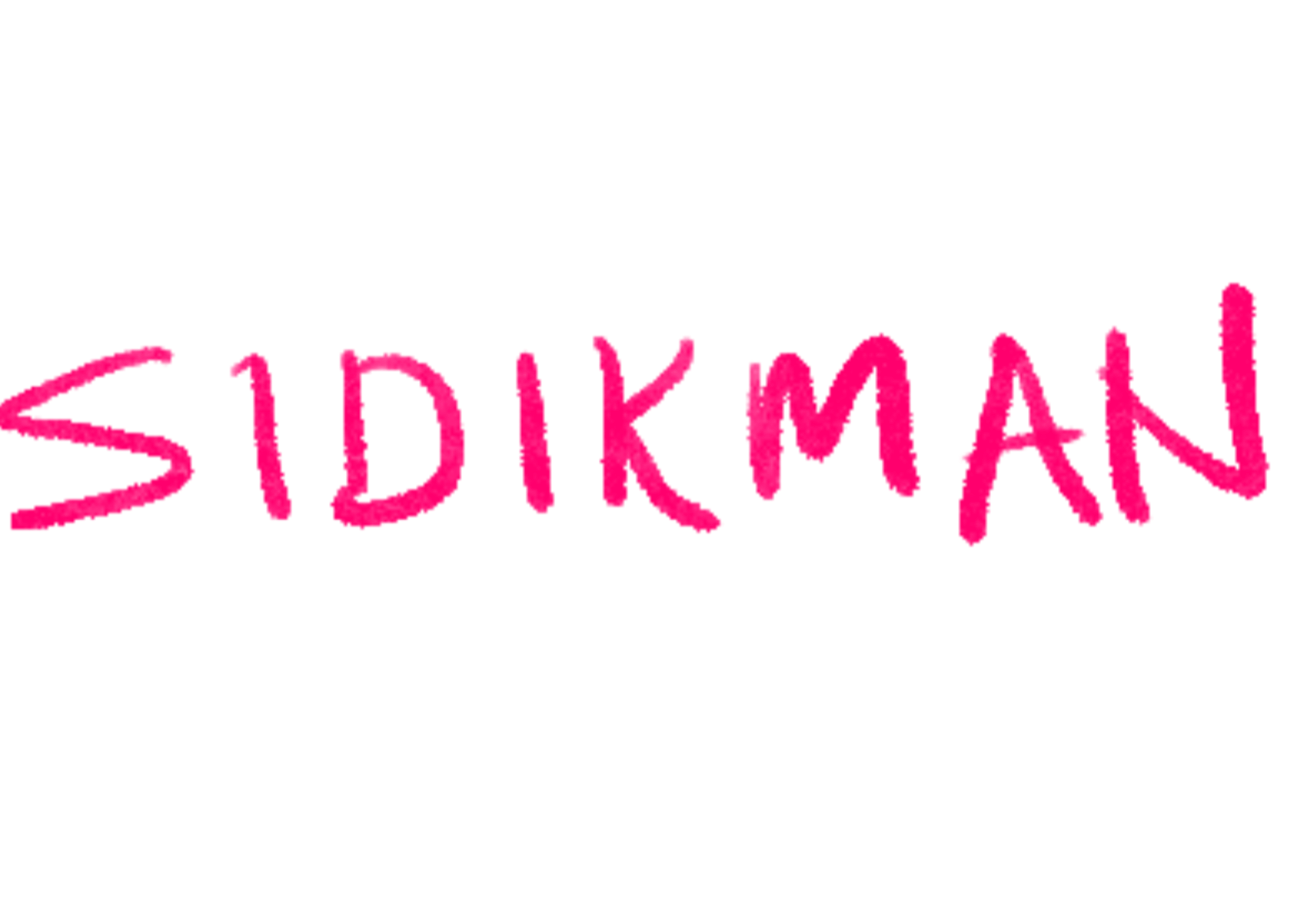 Meryl Sidikman is a Seattle based mixed media artist. Meryl is grateful to finally be creating full time after a career as a corporate insurance claims attorney that paid the bills but lacked color, fun and inspiration. Meryl's works combine traditionally beautiful subjects such as flowers and landscapes with elements not usually viewed as beautiful such as bats and spiders. Bats represent rebirth and transformation and spiders represent power and art. The juxtaposition between traditionally beautiful flowers with creatures often feared perhaps reflects some of the darkness Meryl saw in her legal career. Meryl's process involves painting a complete painting and then obscuring it with spray paint and acrylics and oil, but letting just a peek of the original work come through thus demonstrating the courage to start over and pursue a new path. Her works can sometimes veer toward completely abstract and this is a track she may explore.
Meryl received her Juris Doctor from Rutgers and a degree in graphic design from the University of Maryland. More recently Meryl has studied at Gage Academy and completed the Milan Art Institute Mastery Program. Meryl's work has been shown at Gage Academy where she received Second Prize in the 2020 juried student exhibition. Meryl has also shown her work at A/NT Gallery as well as local venues in White Center and West Seattle.
Meryl lives with her husband Mark and her two pugs, Dante and Coal.